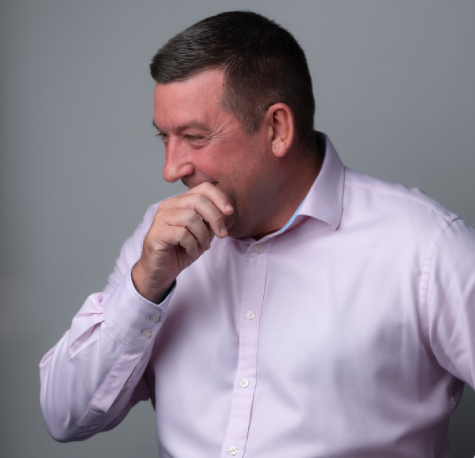 As managing director for ISG in Southeast Asia and the Middle East, Steve is responsible for two of ISG's key business units located in Singapore, and the Middle East. Steve joined ISG's Middle East business in 2016. As managing director for the region, he has successfully led the business operations to a market-leading position in the UAE.
Under his leadership, our Middle East business saw the successful delivery of some high-profile and landmark projects across the region in healthcare, hospitality, leisure and corporate office sectors. With over 30 years of industry experience in the UK, UAE and beyond, Steve expanded his remit to Southeast Asia in 2018. He is responsible for setting the strategy, accelerating growth for the business and overseeing project delivery across ISG's entire portfolio in both regions.
A huge believer in the value of talent development, Steve continues to push ISG's customer for life ethos; in providing an unbeatable customer experience through a confident and consistent construction services anywhere our customers engage us.