33,000
Visitors
across all co-located shows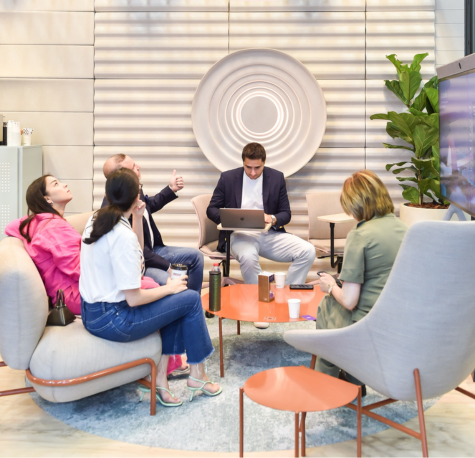 The ultimate meeting place where workspaces are transformed
Welcome to Workspace, the ultimate destination event for the transformation of workspaces, now and in the future. With a remarkable 20-year legacy, we have established ourselves as the essential meeting place in the Middle East, connecting key buyers with global manufacturers and suppliers.
Step into a world where innovation and inspiration come together, all under one roof. Explore the latest and most innovative range of products, cutting-edge design, and advanced technology. Our event serves as the gateway to the thriving industry of commercial interiors and smart-office technology.

of exhibitors see exhibiting at the event as the golden ticket to unlocking opportunities for their businesses.

of visitors struck gold, finding the specific product or solutions they were searching for at the event.

of visitors possess the exclusive power to make purchasing decisions, paving the way for your brand to shine .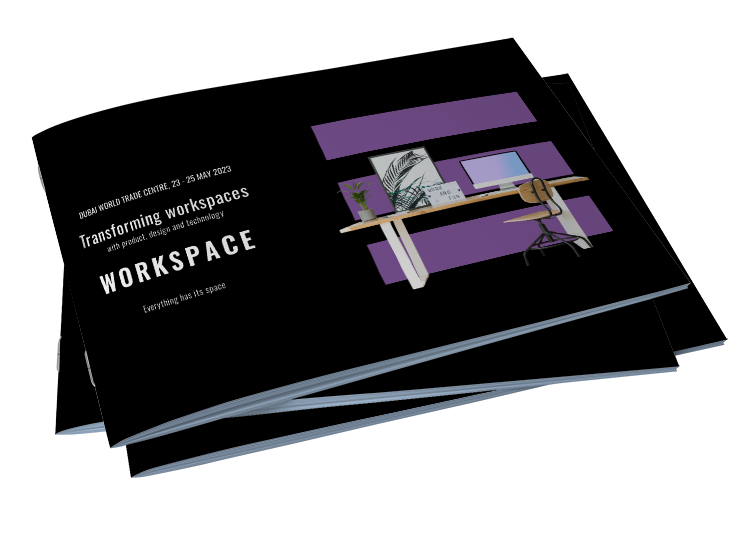 Download the Event Brochure
Seize the opportunity to connect with the Middle East's key buyers actively seeking the latest products and solutions for enhancing workplace productivity and employee experience.
Mark your calendars for 4 - 6 June 2024 when Workspace returns at the Dubai World Trade Centre. Don't miss out on this unparalleled platform to showcase your offerings and engage with industry leaders. Download the event brochure to learn more.
Discover cutting-edge innovations to liven up your workspace
A destination event that showcases the newsiest, best and broadest range of global products, design and technology, all under one roof.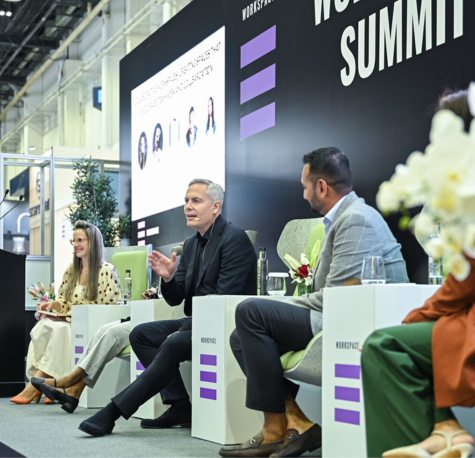 Meet the visionaries shaping the future of the workplace
The Workspace Summit ignites engaging conversations and thought-provoking debates, serving as a catalyst for exploring the dynamic and evolving working landscape. It serves as a platform to showcase the latest trends, cutting-edge technology, and innovative solutions that are reshaping workspaces.
Led by the industry's designers, leaders and creative thinkers behind some of the top workplace initiatives from across the Middle East, the Workspace Summit offers insights into regional developments in technology and smart office design trends.