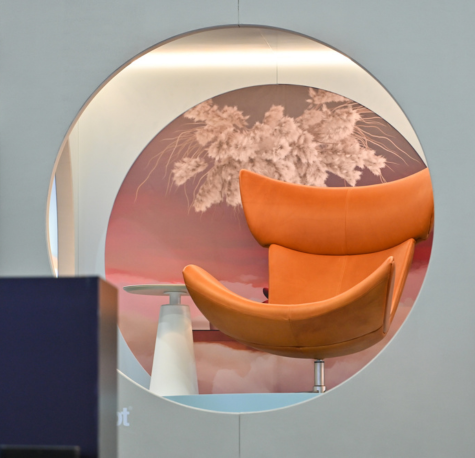 Showcase innovative solutions for a thriving work culture
In a 2022 McKinsey survey conducted in the Middle East, it was revealed that one in three GCC employees reported experiencing burnout symptoms in their jobs. This finding is closely associated with poor mental health among workers in the region.
Consequently, organisations are now placing greater importance on creating a thriving work atmosphere. They are recognizing the significance of fostering a workplace that promotes holistic well-being for their employees.
With the aim of enhancing organisational wellness, we're giving you the platform to showcase the latest market solutions designed to make a lasting impact on workplace culture. This provides an exceptional opportunity for you to meet with business owners, HR business partners, and wellness professionals who are looking to explore cutting-edge offerings that can contribute to increased job satisfaction, effective stress management, and reduced absenteeism.
Do business with brands looking to enhance their workspaces
Engage with serious buyers looking to improve their employee experience.
Take a look back at Workspace 2023