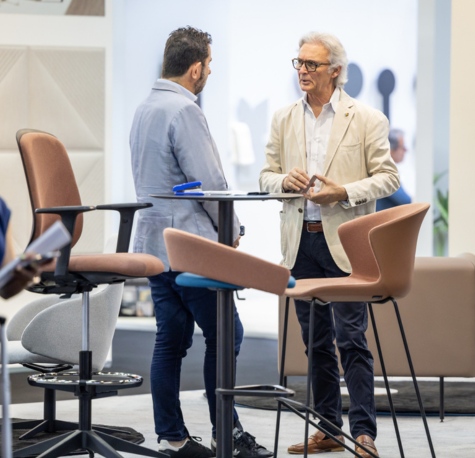 Display the latest modular furniture solutions
In a 2022 McKinsey survey in the Middle East, 42% of employees reported experiencing physical pain that limits their work-related activities. This emphasises the need to prioritise employee well-being and create more flexible and comfortable work environments.
Recognizing the need for change, we are witnessing a gradual shift in the way we approach work. There is now a renewed focus on employee well-being, work-life balance, and creating more conducive physical workspaces.
If you specialize in office furniture solutions and cutting-edge fit-out concepts, this is the perfect moment to showcase your offerings at Workspace. Be part of the change and help businesses embrace a healthier work experience.
Do business with brands looking to enhance their workspaces
Engage with serious buyers looking to improve their employee experience.
Take a look back at Workspace 2023