Bestuhl wins iF Design and IDEA Design Awards 2022
01 Feb. 2023
Bestuhl has achieved yet another milestone this year – sweeping the major international design awards for three consecutive years.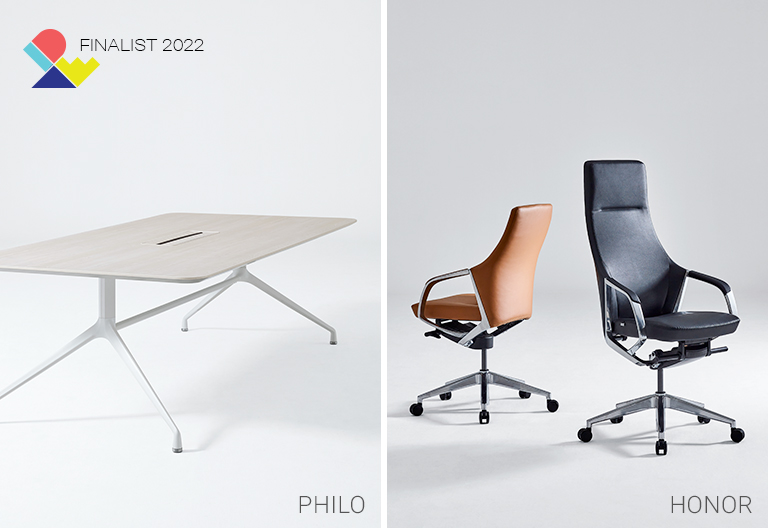 Workspace's newly signed exhibitors, Bestuhl are an exclusive wholesaler of Bestuhl office chairs for the Czech and Slovak Republics, Austria and Hungary.
Their three products, namely LAY, PHILO and HONOR received exceptional recognition in two renowned competitions: IF Design Award (Germany) where the product 'LAY' was honoured as a 'Winner', and IDEA Design Award (United States), where both of them were awarded with Finalist certificates.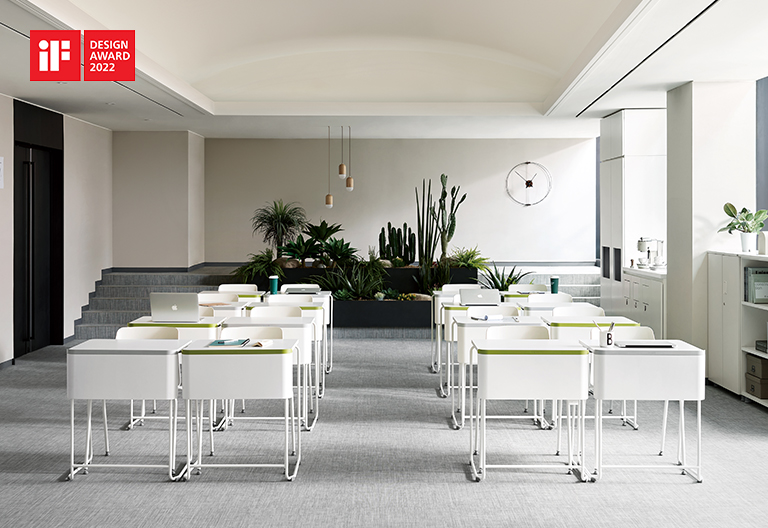 This marks an incredible feat on Bestuhl's part - not just because of their great designs but also due to their commitment to delivering excellence every time. With 2 more accolades from REDDOT Design Awards added in 2021, Bestuhl is truly setting benchmarks that are hard to beat.