Frezza's newsest modular sofa Afina hits the market
30 Nov. 2022
Afina is a modular system of sofas and poufs, designed by Ramos Bassols.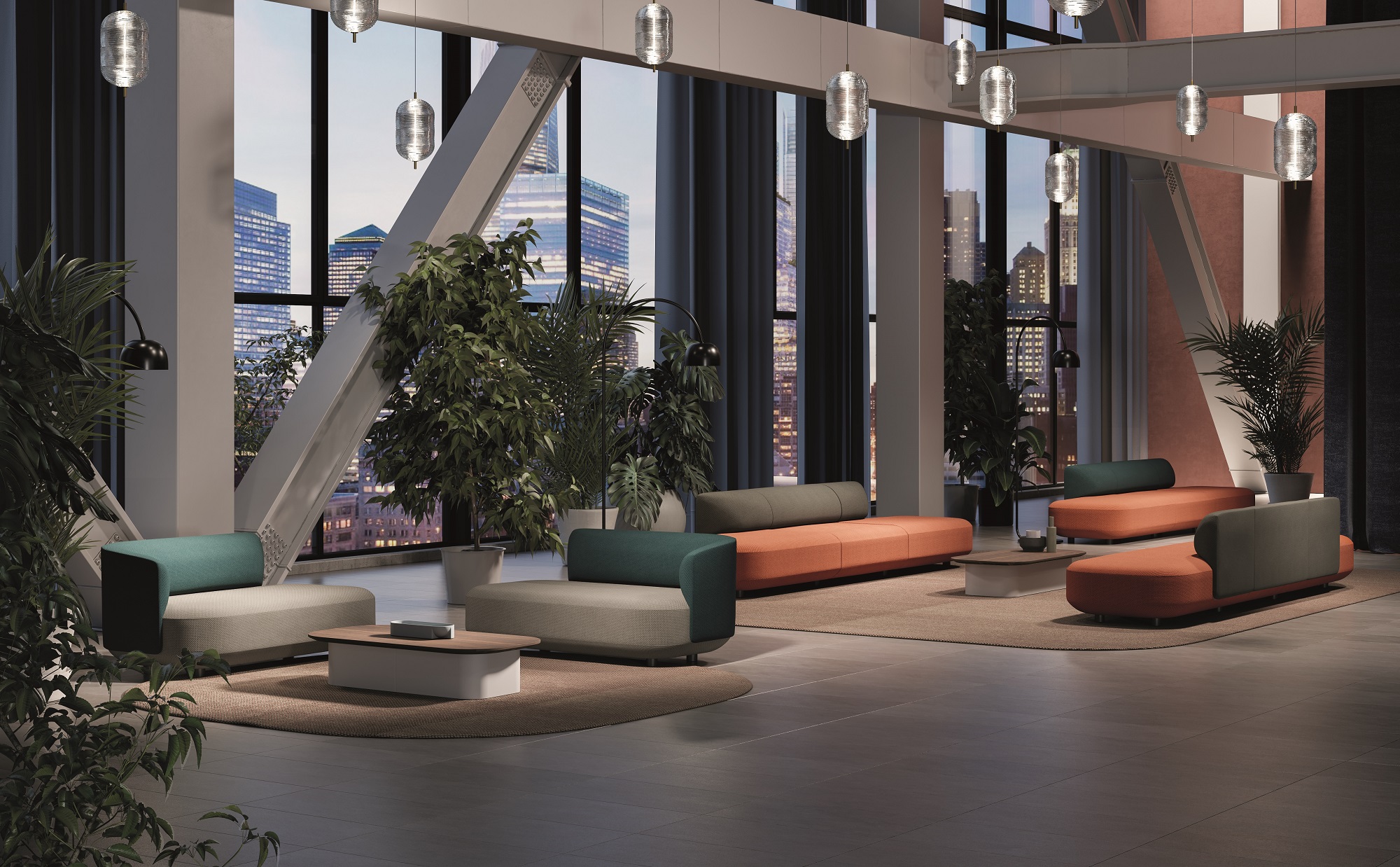 Afina is a modular system of sofas and poufs, designed by Ramos Bassols, intended for eclectic environments that range from lounges to waiting areas, and suits any space where people interact and socialise.
Afina was created as a compositional game between two related but not connected elements that allow an interesting interweaving of shapes and colours. It's a great tool for generating spaces.
A basic linear suspended element, strong in its form but gentle in its perception, is set against a backrest with a soft and
continuous design, refined on the edges.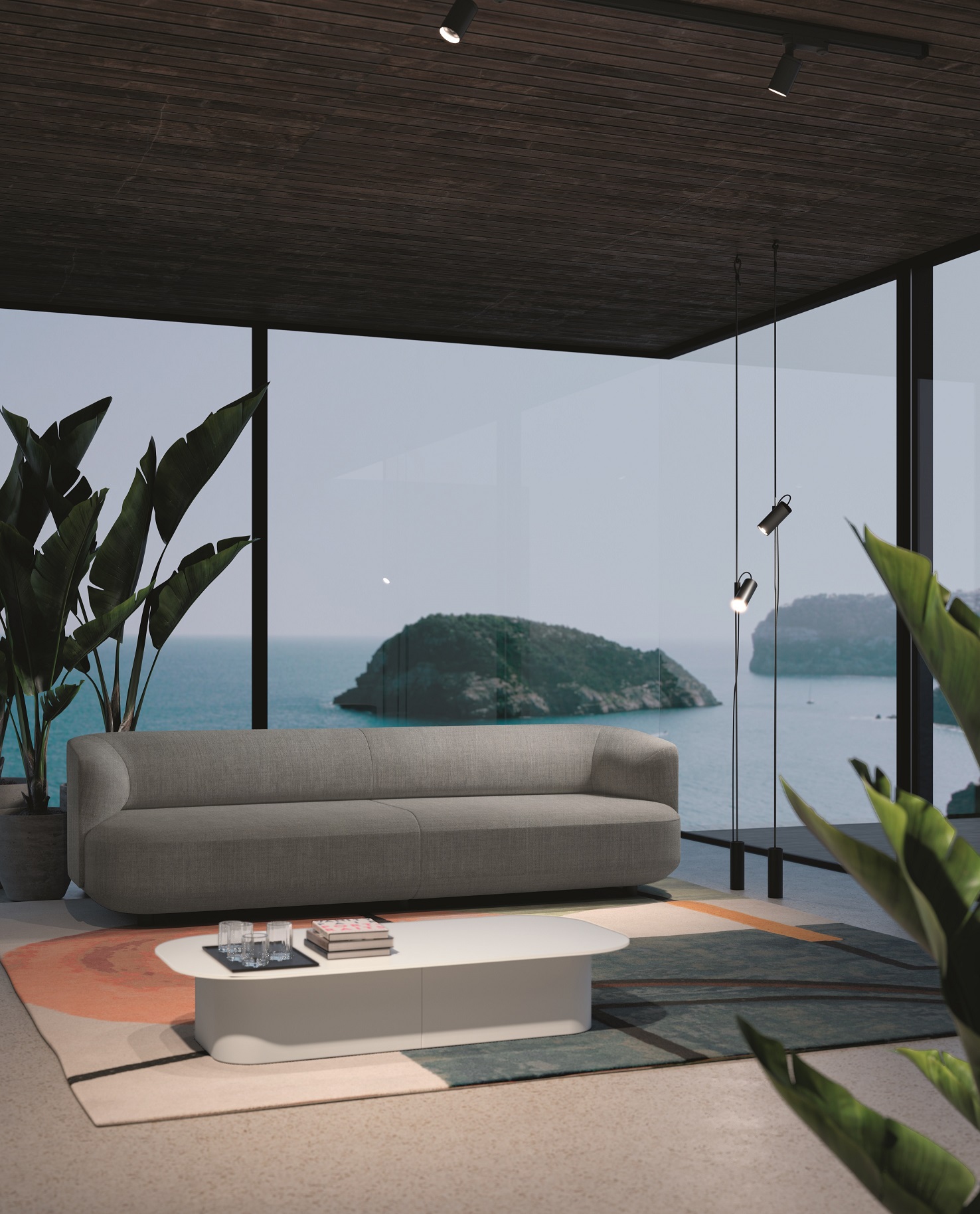 The attractive and contemporary design fits naturally into the most different architectural contexts. The solid and geometric lines of the seat act as a natural counterpoint to an enveloping wide backrest with soft moulded lines.
The neverending connection between these two elements is also emphasised by open-end modules, which stimulate conviviality and connection with the surrounding environment, suggesting a relaxed, domestic atmosphere. In addition to the more traditional straight segments (with or without backrests), the system combines 60° and 90° corner modules (concave and convex and with or without backrests).
Afina completes the proposal with a series of elegant and sophisticated coffee tables, that can be optionally equipped with an electrified socket for an increasingly connected plug-and-play philosophy.