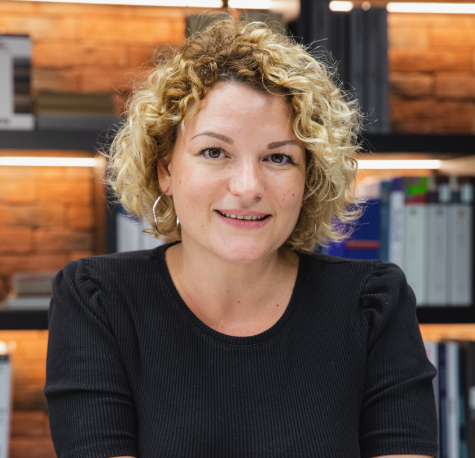 Marina Mrdjen
Marina Mrdjen, founder and strategic director at Intelier, a Dubai-based marketing agency for the construction, architecture and interior design industries. Her career spans more than 20 years in digital, social and traditional media, as well as in the B2B marketing and communications.
Since establishing Intelier, Marina and her team have been helping numerous architectural and design practices in the region, institutions of international design, and major global brands with their marketing strategies and content creation.
She has successfully organised multiple design conferences and events in Dubai, presented gala awards events, and moderated panel discussions and roundtables, regularly collaborating with key interior designers, architects and brands in the region.
Her close collaboration with key industry stakeholders and global brands in commercial interiors continued while working as a marketing and communications manager for one of the oldest office furniture and flooring suppliers in the UAE.