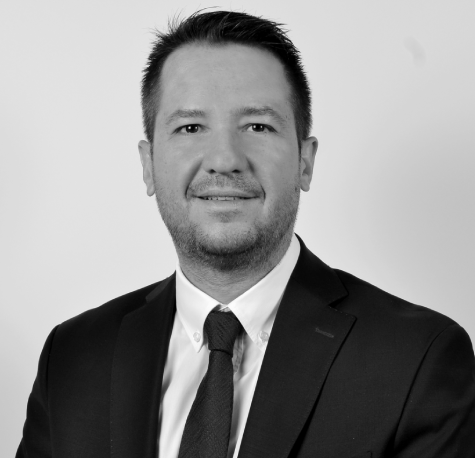 Savas Cizmeci
Savas is heading Real Estate operations for Microsoft's real estate portfolio in the Middle East since June 2021.  He is responsible for delivering the full life cycle of real estate activities (plan, design, build/lease, operate, maintain). Savas has 15 years' work experience in construction, project management & real estate portfolio management in the emerging and developed markets of Middle East, Africa, Russia, and Turkey.
Prior to his role at Microsoft, Savas took integral part of the real estate transformation of Citibank in the MEA region which consists of 73 premises with over 30+ projects in 26 countries for 9 years. He has shown leadership skills to execute diverse portfolio management which includes offices, branches and data centres equalling to 1MM sqft area. Savas contributed Citi's ESG agenda by certifying 12 premises with LEED.
Savas started his career in Moscow, Russia at Tendering & Business Development team of an international contractor. He took part of the bidding process for various projects such as shopping malls, office complexes, residential buildings, hotels, and light industrial projects with total value of $5.1B.
During his 15 years' experience, he developed his skills on analysing investments, making financial assessments, and making recommendations to C level on key real estate investments.