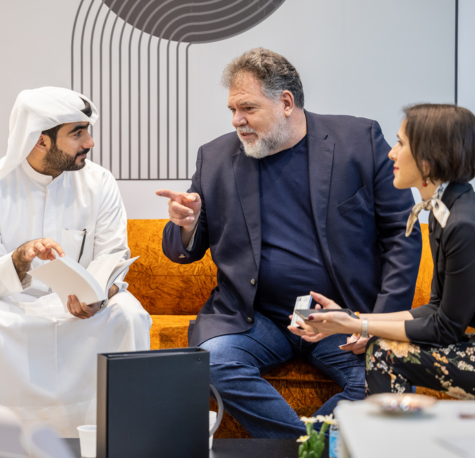 Prepare to be captivated as you explore the impressive range of furniture and interiors on display. From ergonomic office chairs to modular workstations and high-quality finishes, The Italian Luxury Pavilion promises a glimpse into the realm of sophisticated commercial interiors that Italy is renowned for.
This year, we are thrilled to present an exclusive opportunity to meet world-class furniture suppliers from Italy. Gathered under one roof, these esteemed artisans will share their passion for design and unveil their latest innovative creations. Be prepared to be inspired as you witness firsthand the perfect marriage of form and function, resulting in extraordinary pieces that elevate any space.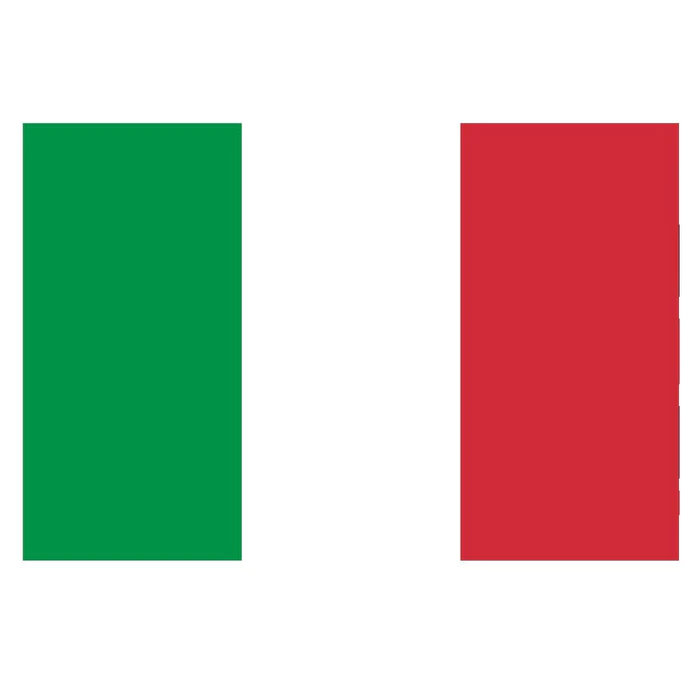 Italy accounts for 40% of the world's luxury furnishings market
It's no surprise that the region is identified for a major sales push. The regional market is also benefitting from a massive rise in real estate development, private property ownership, and a local desire for high-end furnishings.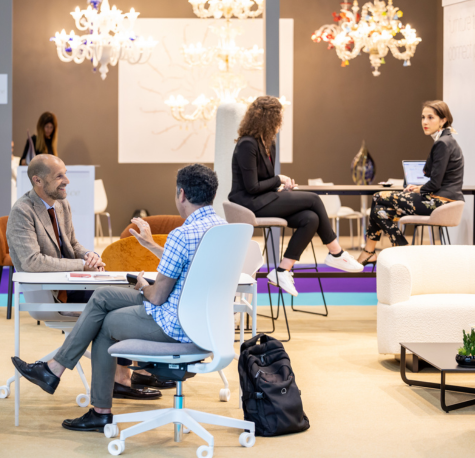 Workspace is proud to welcome country pavilions
This edition, we have a number of international pavilions from Europe, the Subcontinent, the Far East and the Middle East bringing in global talent to showcase cutting-edge products and innovations in interior design.
Italy, Turkey, India, Portugal, Korea, and France are just some of the countries which will fly their national flags at the pavilions at Workspace.